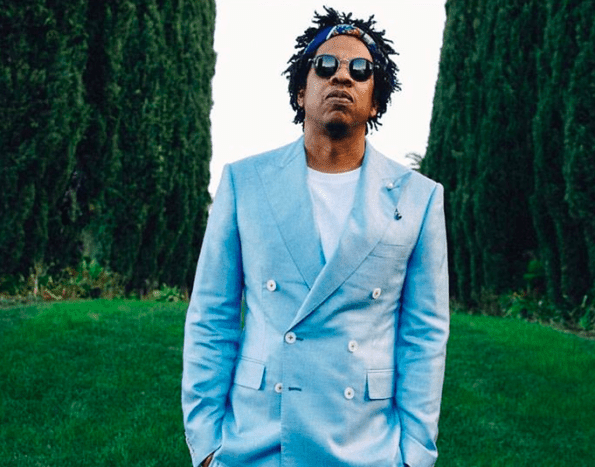 Jay-Z has revealed that there is no chance of anyone seeing him in a Verzuz battle, neither can anyone stand him on that stage.
This Tuesday, December 22, Alicia Keys led a Space on Twitter to promote her 8th studio album Keys. During this participatory discussion, the singer asked a few friends to join her, including Jay-Z. The debate gave rise to several comments, but one of them stood out.
The topic about Verzuz came up and he was asked if he ever would go against someone in Verzuz. To this, he responded.
In his exact words, No one can stand on that stage with me. It's not a chance in hell that anyone can stand on that stage with me. You got to stand in front of the 'Grammy Family Freestyle' live? No one has ever even seen me perform that, you got to stand in front of that? That ain't never going to happen.
You will recall that Rick Ross was in a recent interview with Love, an American show host, where he was based about a possible Verzuz battle with Jay-Z, his response; That's a possibility, but I gotta give my flowers to the big homie. I got to. My homie gave me my first opportunity, signing me to Def Jam Records, you know what I mean? And he's one-of-one
See Post:
View this post on Instagram
The post "There Is Not A Chance In Hell Anybody Can Stand On That Stage With Me" – Jay-Z Boldly Declares appeared first on tooXclusive.