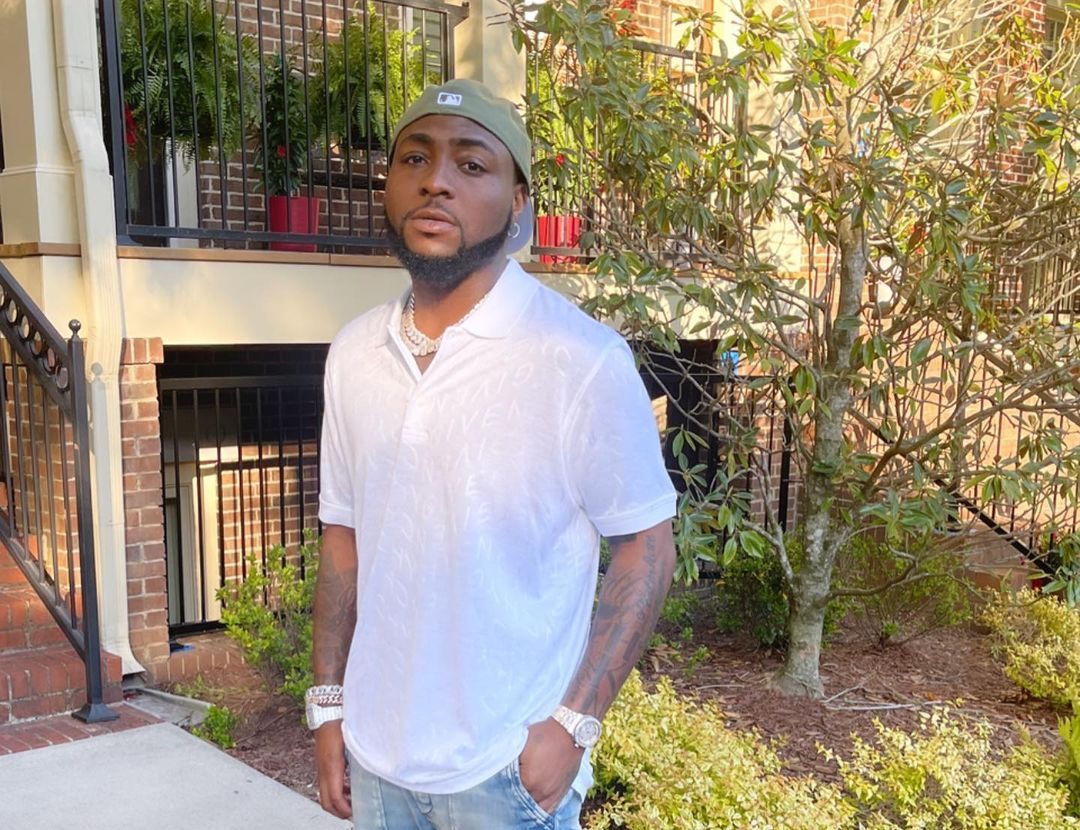 It's safe to say Abuja fans have been doing the most lately.
In the early hours of Monday Morning, A Video of Davido being thrown to the floor surfaced online. Apparently, Davido was invited to to perform at s show in Abuja, and while he was owing to his fans, a male fan ran on stage and threw him on the ground.
As expected the bouncers rushed the guy but it was already too late, the video had already been taken. This is not the first time Abuja Fans will be rough handling an A-list Artists .
Recall on Saturday, Wzkid met the same fate when two make fans grabbed his legs and refused to let him perform until the bouncers disentagled their hands from Wizkid.
Watch the video below;
View this post on Instagram
The post Nigerians Raise Alarm After Davido & Wizkid Gets Rough Handled In Abuja appeared first on tooXclusive.