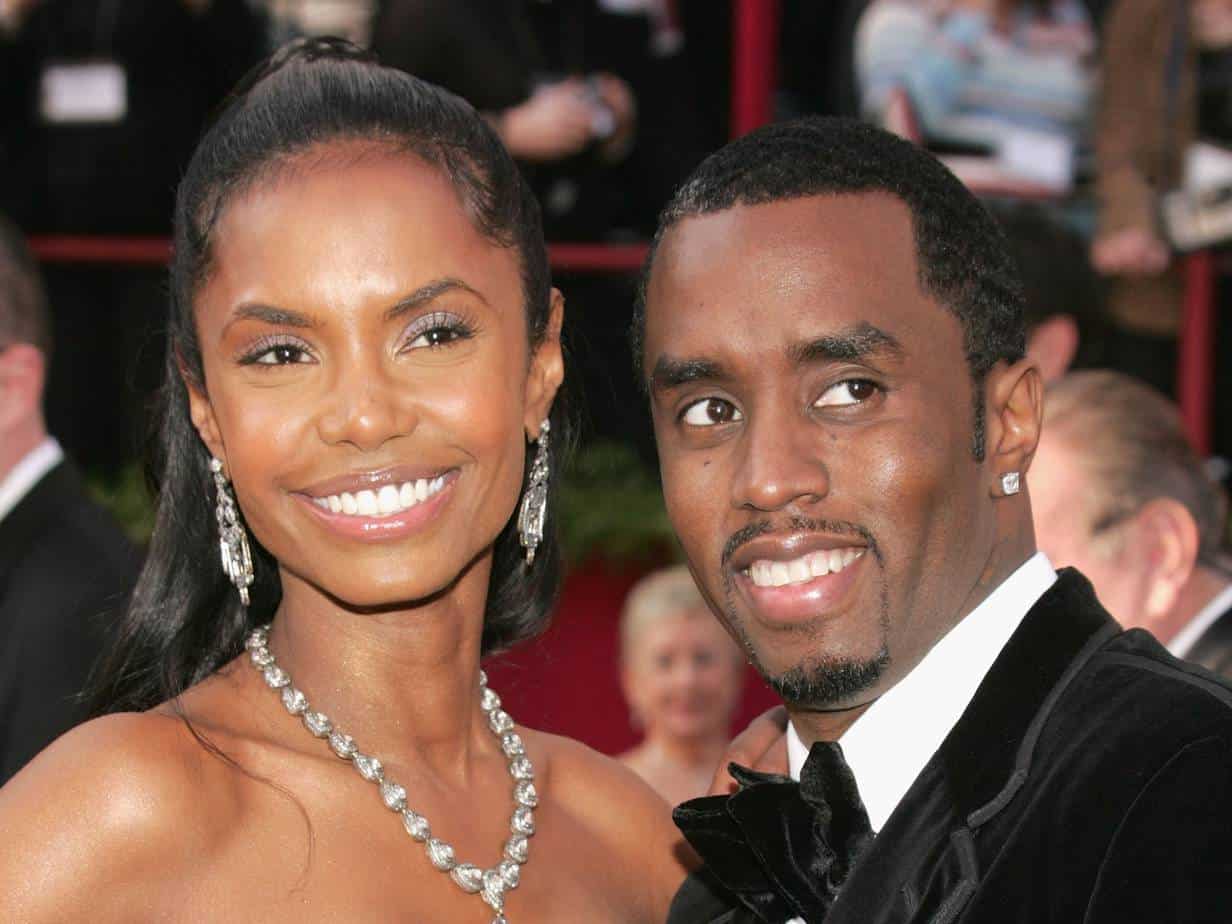 3 years after the tragic death of his ex-girlfriend and mother of 4 kids, Diddy finally decided to let go of the house she died in.
This comes days after celebrating what would've been the late Kim Porter's birthday with an emotional IG Instagram tribute.
Happy birthday THE QUEEN. @ladykp! There will never be another! The Epitome of Grace and Love. I miss you. I love you, I love you, I love you, I love you, I LOVE YOU! Happy Birthday baby, he shared on December 15th.
See post:
View this post on Instagram
It has been reported that the rapper has not set foot on the property which he purchased back in the year 2009 since the actress and model died in the year 2018. The model and actress, who had an on-off relationship with Diddy until 2007, died of lobar pneumonia at the age of 47 and her body was discovered on the property.
According to TMZ, Diddy officially has a pending deal for #4 Billion on the house where Kim lost her battle with pneumonia that's due to close this week, noting that, as of right now, the sale isn't final.
The post Diddy's Home Where Ex, Kim Porter Died Has Been Sold For #4 Billion appeared first on tooXclusive.