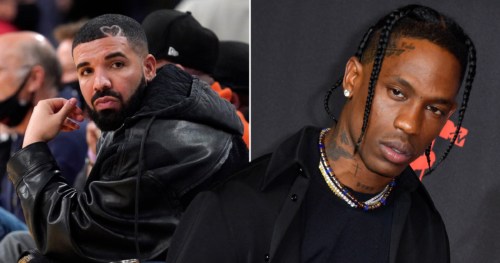 How does one go from being one of the most sought-after rap artists one day to being faced with legal battles and discrimination the very next day?
21-year-old Axel Acosta was one of 10 concertgoers who died from injuries sustained during Scott's performance when the crowd surged toward the stage. In a statement to PEOPLE on Tuesday, a member of attorney Tony Buzbee's legal team said Acosta's death was needless and was the result of gross negligence.
In total, 10 people have died as a result of the crowd surge at Scott's envied Astroworld Festival, and it has been reported that at least 100 others were injured.
Almost immediately, there was news of lawsuits being filed against Travis, Drake, Apple, and Live Nation, and today, 16th of November, TMZ claimed that the number of victims looking to take someone to court has increased.
The post Travis Scott, Drake, Others Sued For #435 Billion By 125 Astroworld Victims appeared first on tooXclusive.