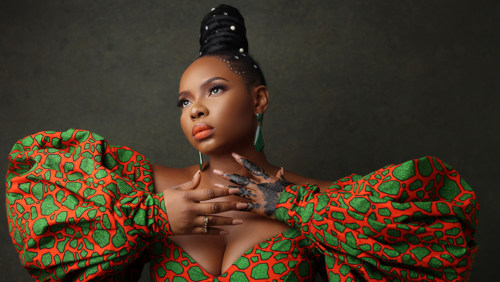 Nigerian singer, Yemi Alade, who fondly loves to call herself, Mama Africa, was on the Sunday Brunch Show earlier, where she discussed music and more.
The singer, who is currently on tour discussed with the hosts about her music and why she decided to live more in the UK than Nigeria.
Yemi revealed that she loves the UK because it's easier for her to travel all around the world from there, and also because she has her people over there.
On why she goes to Nigeria once in a while, it's for her to get a wardrobe change because most of her attires are African and she can easily get the original ones over here in Nigeria. She also mentioned that her mom is back home, which is another reason.
See post:
View this post on Instagram
The post Yemi Alade Discusses Nigerian Music And More On 'Sunday Brunch' Show appeared first on tooXclusive.