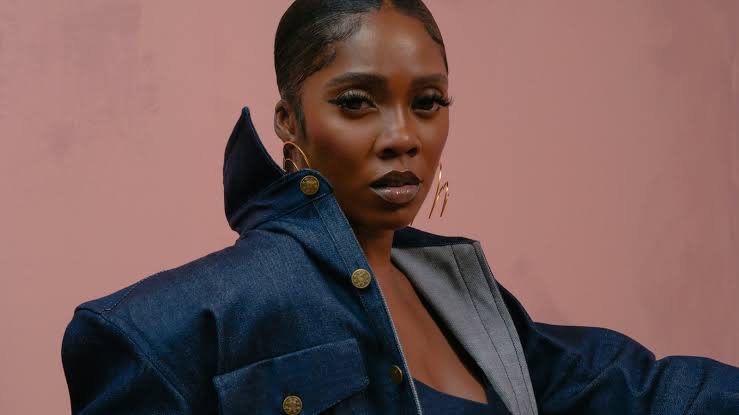 Afrobeat queen, Tiwatope Savage has just revealed that she is being blackmailed over a sex tape.
"Someone sent intimate videos of my current date and i to blackmail me", she said during a recent interview with American OAP, Angie Martinez of Power 105.1.
According to her, the video was shown to her by her road manager who then said the weapon was asking to be paid to keep quiet.
"The first thing I did after I got off the phone was that I sent it to my manager and asked what we should do.
"The person is asking for money now. The person I am dating is going crazy too.
"My manager asked how much the person is asking for"
However, Tiwa has strongly resisted falling victim of such, because she is still going to keep getting extorted.
In her words, "I'm not going to allow anyone blackmail me for doing something that is natural"
see video:
View this post on Instagram
The post JUST IN: Tiwa Savage Reveals She's Being Blackmailed Over Sex-Tape || See Video appeared first on tooXclusive.