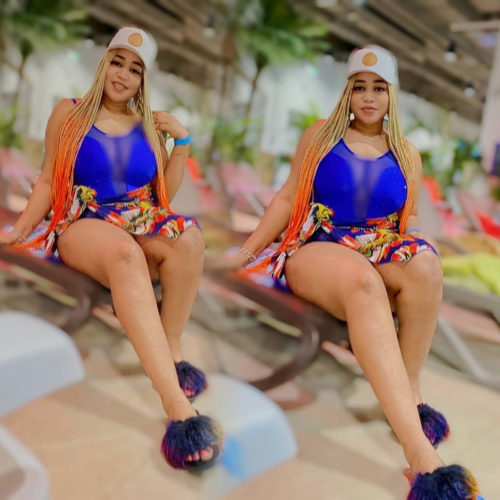 Meet Orhue Itohan wildly known as HY-T, the soul singing Afrobeat singer that everyone has been talking about. Born in the ancient city of Benin, HY-T started singing at a very tender age with her angelic voice that moved the spirit of crowds in churches around the country until she moved to Russia few years ago.
With her reckless ambition for making good music, HY-T began a huge quest in conquering the Afrobeat world with her constant urge of dropping good songs. With her trending songs like Hurt Me Bad, Work Hard and Addicted, HY-T have won the hearts of hundreds of thousands of people across the world.
The shine of a star can never be covered is the center Story of the super star as top awards around the world hasn't failed in recognizing the young super star. With numerous nominations, HY-T has also successful won three major awards from the controversial Africa Executive Awards organized by Miss Africa Russia.
She has won; Best female artist of the year 2019,
Best female artist of the year 2021, And
Best female Africa artist of the year 2021.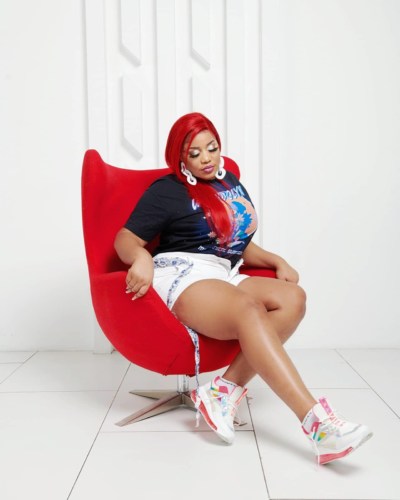 In her recent interview with DeepStuff Radio UK, she stated "Making music isn't easy, especially in Russia where they have different sounds and they are not as music drunk as Nigeria. it was extremely hard for me but I'm very stubborn, I'm an Edo girl, so I never gave up! Thanks to everyone who believed in me"
"I became an Afrobeat singer in 2019, everyone was curious on what I was going to sing but when the song dropped, they knew, there was no hiding it. I did shows, I performed in shows outside my city. I was nominated for numerous awards, I won an award for my first ever project. You can't just deny that I'm special".
HY-T has announced her first ever musical concept to take place in Russia on the 30th October 2021 and has also promised the premier of a music video to her recent hit song Addicted.
Listen, Download and Enjoy the singles;
"ADDICTED"
"WORK HARD" feat. Jaybow
Follow her on socials;
Instagram; @official_hyt1
Facebook; Officialhyt
The post Hy-T – "Addicted + "Work Hard" appeared first on tooXclusive.