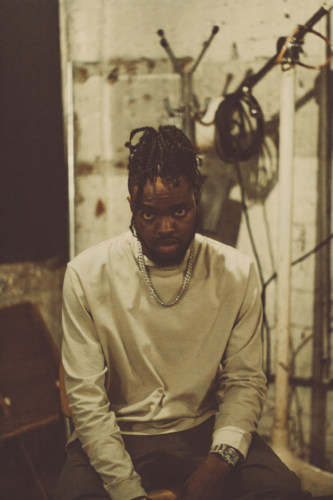 "Tee psalm" is a talented creative & he continues to up the ante with good music. The singer / prolific songwriter recent effort comes to us in form of a remarkable single "Like this" which helped ease his way into the hearts of music lovers, has done thousands of streams across various streaming platforms. Accompanied by a befitting visual treatment from the creative video director, Visionnaire films.
Stream on digital stores ;
http://smarturl.it/listentolikethis
Watch on YouTube ;
Sharing in an Instagram post announcing the forthcoming single
View this post on Instagram
The forthcoming single entitled "What you need" is scheduled to drop on Thursday, September 23, 2021 – A mid-tempo romantic record that finds the artist reassuring his muse of the seriousness of their romantic relationship while asking for the needs of the lover. Showing off Tee psalm's newly-found confidence and continuing in his penchant for soundtracking our most romantic experiences.
Tee psalm is definitely one you should be on the lookout for, he promises to put out more materials for music lovers all over the globe
Pre-save the single here ; https://distrokid.com/hyperfollow/teepsalm1/what-you-need
Connect with "Tee psalm" on socials ;
Instagram – @ajsteepsalm
Twitter – @ajsteepsalm
The post "Tee Psalm unveils forthcoming single with exciting photos" appeared first on tooXclusive.