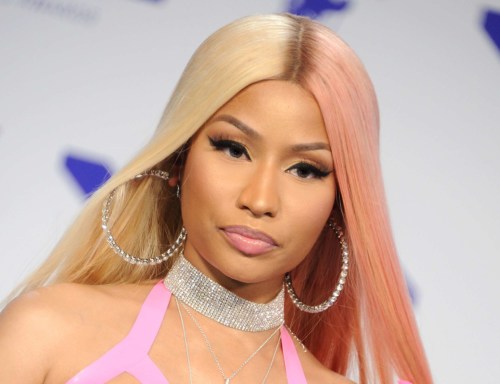 Nicki Minaj said Wednesday that she had been "invited" to the White House to discuss vaccines and Covid after her tweets caused a backlash.
However, The White House says it offered Nicki Minaj a phone call with medical experts, not a visit after the Grammy-nominated rapper said on Wednesday that she was invited to the White House after she posted inaccurate claims about the Covid vaccine.
A White House official told NBC News that a call was "offered" to Minaj to discuss questions about "the safety and effectiveness" of the Covid vaccine after she posted several tweets earlier this week, which led to Twitter temporarily suspending her account.
As we have with others, we offered a call with Nicki Minaj and one of our doctors to answer questions she has about the safety and effectiveness of the vaccine, the White House official said.
The rapper on Instagram late Wednesday insisted a visit had been offered. She said she replied that she'd rather not have to travel and suggested something like an Instagram Live but a visit was never taken off the table.
"Do y'all think that I would go on the Internet and lie about being invited to the … White House?" she said.
The post Nicki Minaj Claps Back At White House After They Deny Invitation Claims appeared first on tooXclusive.