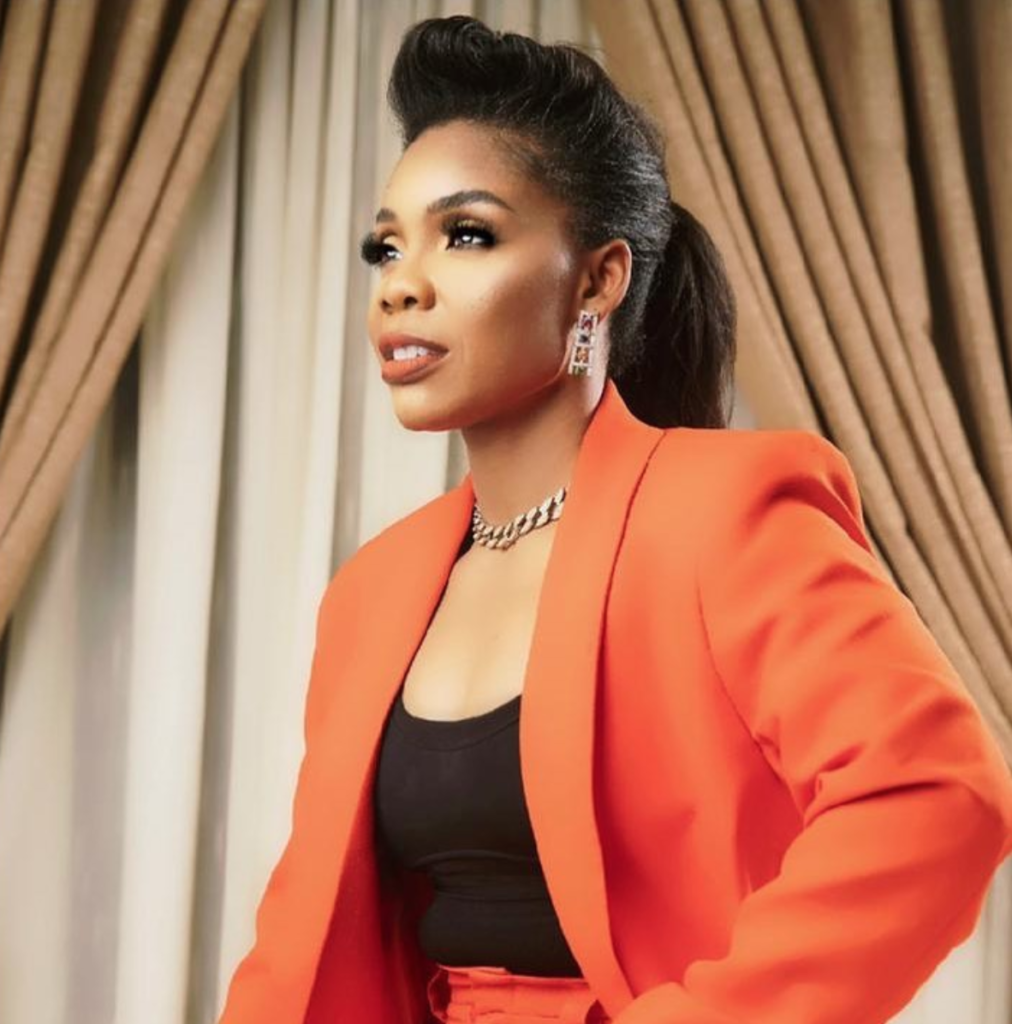 Dr. Kaffy is here to lecture us on healthy Marraige…
Award-winning dancer, Kaffy, has said that marriage is not an upgrade and that not all chemistry between adults should lead to the registry.
Kaffy averred that people's mindsets towards marriage have been wrongly conditioned over the years either through movies, media, culture, and religion but this can be addressed if people fix their mindset towards marriage and understand that 'you're responsible for your own happiness'.
The proud mum of two and Dr. took to her Instagram page to share her thoughts about relationships. And of course lecture people about Marriage.
In her words; "MARRIAGE IS NOT AN UPGRADE!
Having a PHD is an amazing honorable feat that is admirable by all but it requires WORK . How much more MARRIAGE , an institution created to atomically implement kingdom agenda. Do we really think it's a child's play . We have been gravely conditioned wrong about what it is about . media , movies , culture and religion etc played a major role in the damage we are experiencing.
It can be fixed if we fix our mindset towards it generally !
God help us all!"
See post
View this post on Instagram
The post Kaffy Schools Celebrity Couples On How To Handle Marriage appeared first on tooXclusive.