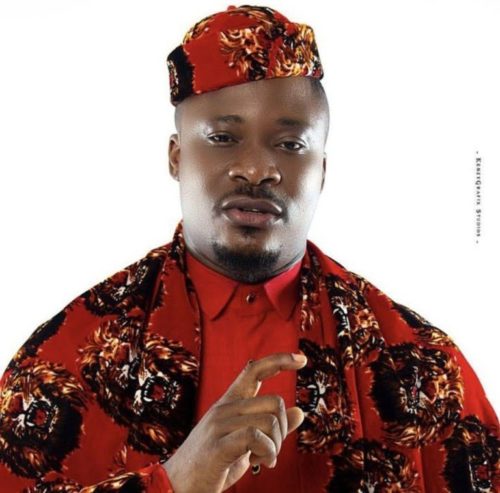 It's the season of violence for some Nigerian celebrities……
Jaywon caught the violence bug after the self proclaimed relationship expert, Blessing Okoro called him a 'small boy' after he slammed her for commenting on 2baba's family saga.
Apparently, Blessing took to Instagram to support Annie Idibia and other women who chose to speak publicly about their marital crisis. Jaywon didn't agree with her and accused her of misleading women because her marriage didn't work out and ended in a divorce.
As expected, Blessing hit back at him calling him a manipulative 'Small Boy'. Her comment must have hit Jaywon below the belt cause' he took to Instagram to rip her to pieces.
Jaywon called her unintelligent and reminded her of the time she claimed someone's house. Jawyon told her that because other celebrities commented on 2baba's issue, it doesn't give her the right to do so.
In his words, he wrote: "That your Chihuahua has spent a day with the cheetah does not make it an expert in running affairs of the jungle". A word is enough for the wise.
See Jaywon's post below
View this post on Instagram
The post Jaywon and Blessing Okoro Clash Over The Idibia's Family Saga appeared first on tooXclusive.