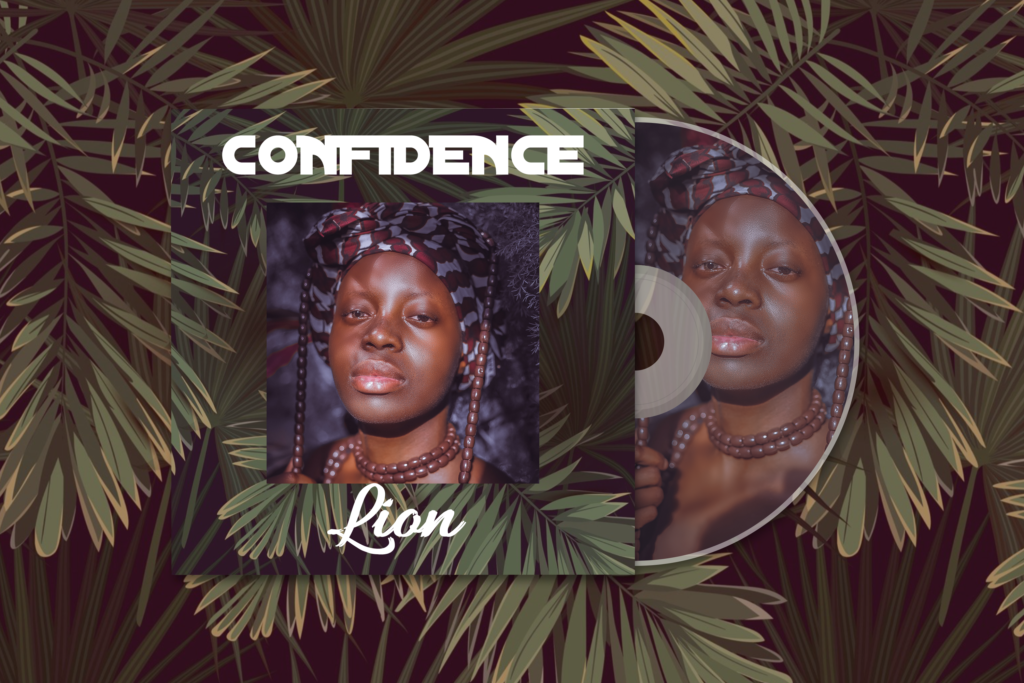 Confidence Survival, a Tanzanian based Reggae Sensation has just launched her first official hit single titled– "Lion". "Essentially, 'Lion' is about pulling through from the worst moments when nobody expects you to rise again, and achieving victory over whatever situation got you there" – Confidence The artist boasts that the single was written, edited, arranged, recorded, mixed and mastered by herself.
Despite all the resistance she faced when working on the project, she persevered and put her all into getting the project where it is today.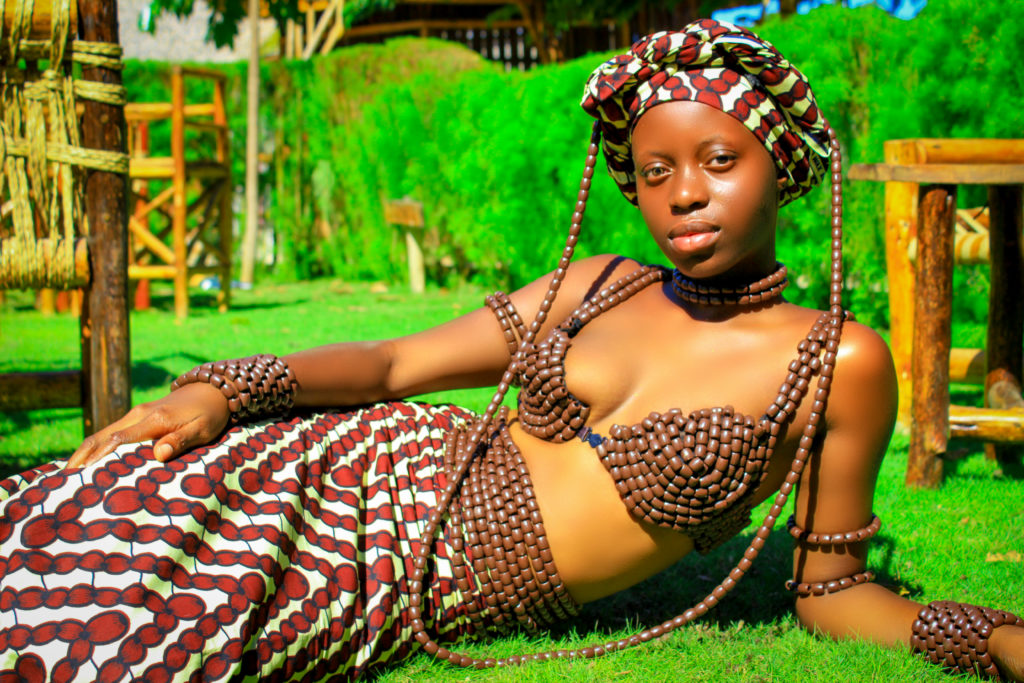 "The 'Lion' Single is relatable to anyone who has ever struggled. It also applies to me working on the project, being left to juggle multiple things at the same time and still being able to achieve what I have today. That's the beautiful thing about 'Lion', it's so versatile and timeless. This is just the beginning of me introducing myself to the world and I anticipate them loving this project as much as I do." – Confidence It is more than inspiring to journey with Confidence as she explores and dominates the music industry and we are excited to receive bigger and better hits from her in the future.
Listen to 'Lion' by Confidence and leave your thoughts in the comments section below
Powered by Boomkit.me STREAM/GET HERE
Find Confidence on all social platforms @ConfidenceXpress
The post Confidence – "Lion" appeared first on tooXclusive.