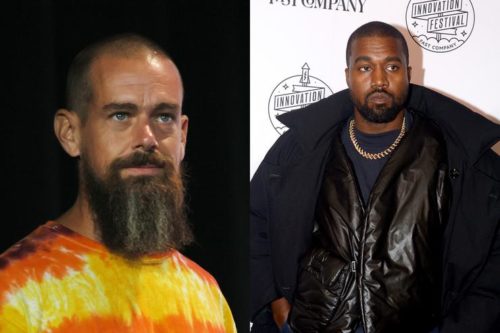 Following a second listening event of Kanye West's most anticipated album, Donda, it still has not launched on streaming platforms, but Apple Music has announced its release date to be August 15th.
Considering, Kanye's track record of delaying his album release, lots of his fans are still very eager, including Twitter CEO Jack Dorsey.
Jack recently took to Twitter to air his opinion, even bringing along a suggestion to speed up the process. "And…this is unlikely and maybe against the creative process…but it would be incredible if @kanyewest put out #DONDA as it is now and continued to update it until he feels it's 'finished' …so we can all witness the work evolve in real-time," he penned.
The post Twitter CEO, Jack Dorsey Eager For "DONDA" To Drop, Offers Release Strategy appeared first on tooXclusive.