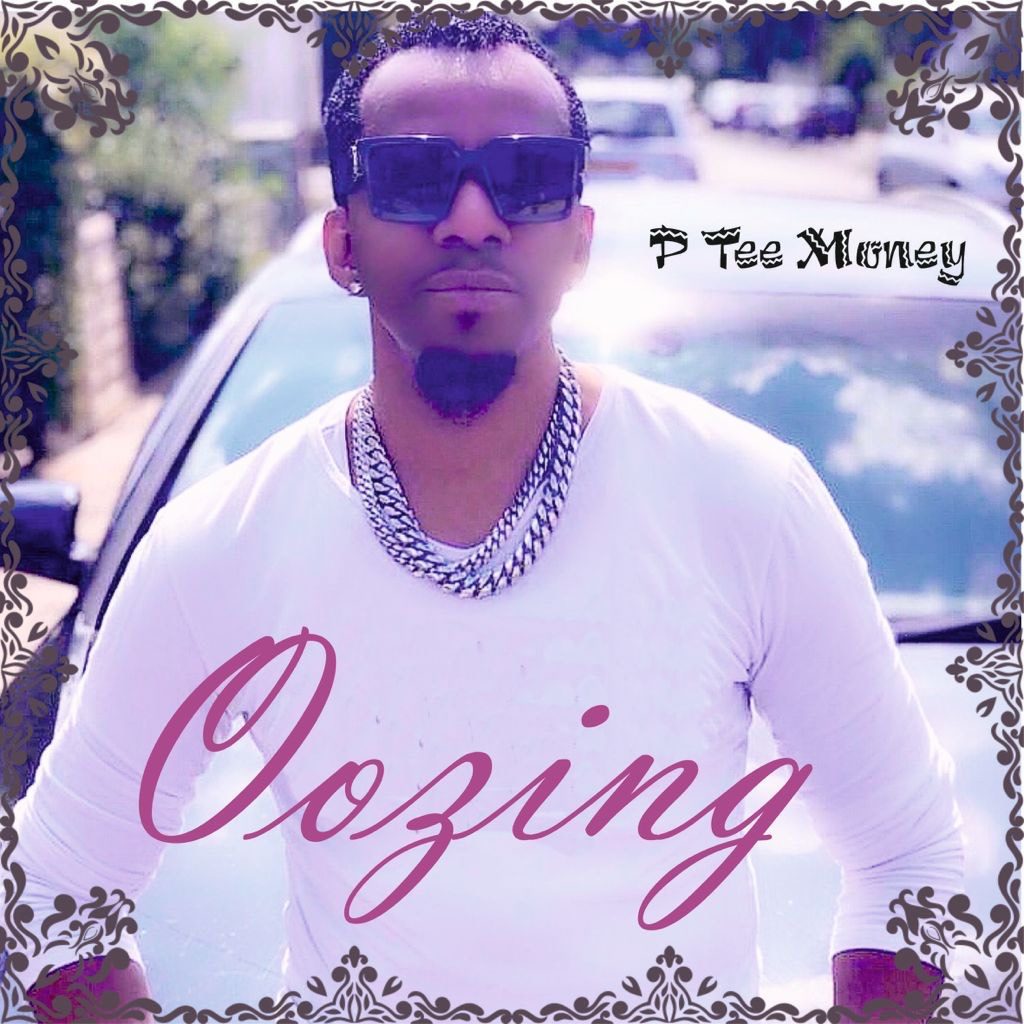 Building a legacy on lyrical depth, vocal versatility, and hard hitting beats guaranteed to make an impact on everyone listening from all corners of the globe. P Tee Money is shifting his gears into overdrive as he breaks major grounds with his brand new single "OOZING'" featuring Pat-E freshly released for this summer, he is simultaneously proving that he is not on playing mode, while also confirming he's just getting started.
The vocal flow is quite relentless and on the beat, highlighting P Tee Money's ability to lock In with the groove and arrange his vocal lines in a very intelligent manner, Right now it is also striking because the song ''Oozing'' has some honest, personal lyrics that people can relate to since it all comes from a place of realness.
One of the most outstanding qualities of this particular new release is most definitely the fact that the production has a very modern edge to it, going for a very energetic feel. The sound of this new song is indeed quite dynamic, allowing P Tee Money to reveal some of the most natural aspects of his vocals and charismatic personality.
Every element in this song is mixed to perfection, which makes it very special, achieving a very special sound that feels unique. Although 2021 has not been a very easy year for artists and we're still experiencing the ripple effects of the global COVID-19 Pandemic, P Tee Money born Prince Thompson Iyamu from ''Benin Kingdom'' and a company boss didn't lose faith in his music. On the contrary, he sets the bar higher in other to make some of his best tracks yet!
Find out more about P Tee Money, and listen to ''OOZING'' which is currently available on the web's best digital streaming platforms.
The post P Tee Money – "Oozing" ft. Pat-E appeared first on tooXclusive.