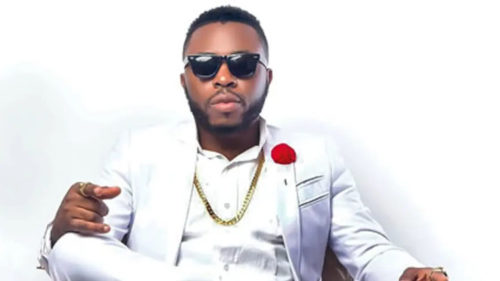 Music producer, and singer, Samklef has vowed to stop all posts about pastors and politicians henceforth.
For a while now, Samklef has made it a point of duty to pose debates against pastors and politicians, and always bring up topics that are religiously and politically inclined.
This has gotten him at loggerheads with a couple of people in the industry, including media personality, Daddy Freeze.
However, he recently announced that he will no longer be getting involved in such henceforth.
In his words, "On this day I wash my hands of all radically themed debate and posts, just like the day I quit cigarettes, today I stop all talks about pastors and politicians.
My love and passion for spreading awareness to my people will no longer be the driving force of my content. "You can take a horse to the stream but you can't force it to drink""
View this post on Instagram
The post Finally, Samklef Quits Posting About Pastors And Politicians appeared first on tooXclusive.