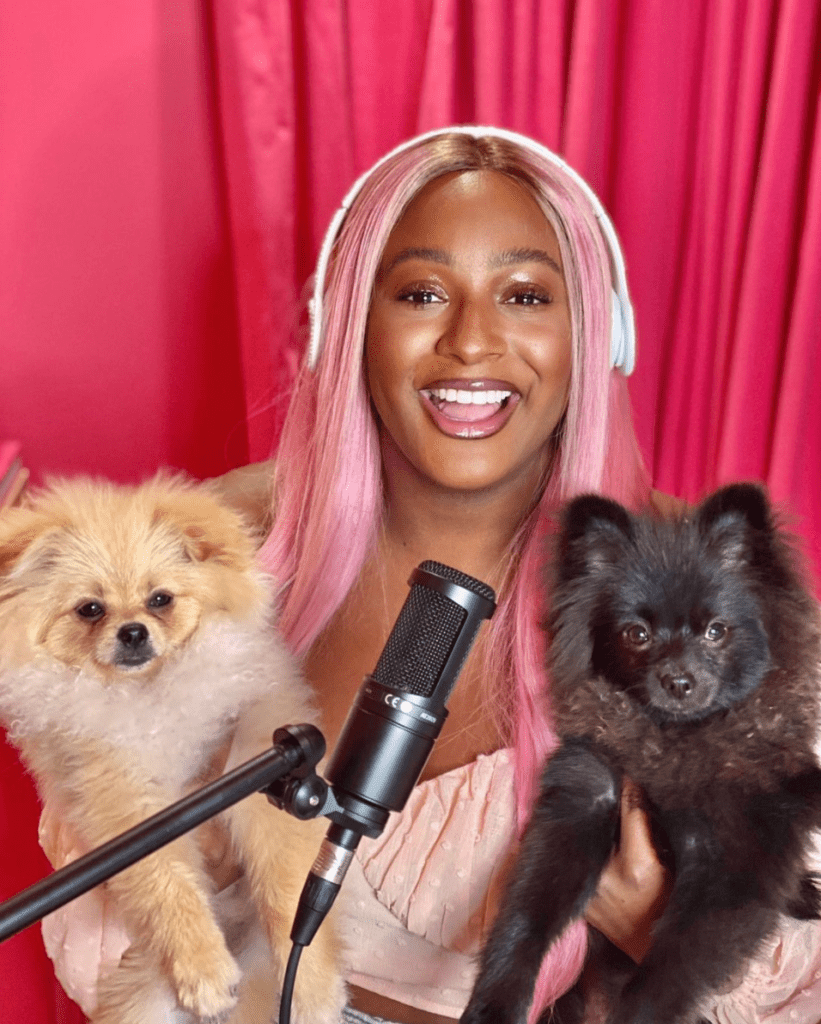 SAPA has got nothing on Cuppy's Dudu and Fun Fun fans…..
After numerous DMs and online begging, the Controversial DJ and her pomeranian pups decided to spread joy to 18 lucky fans. To celebrate Dudu and Fun Fun's first birthday, Mummy Cuppy divided a whopping #1.08 million amongst 18 fans, giving each #60,000 (Sixty Thousand Naira).
This selfless act is coming hours after Cuppy recovered from an unknown illness. You would recall seeing her post that she got tested 4 times for Covid-19 after she suddenly fell ill and doctors couldn't find out what was wrong with her. According to Cuppy, all her test results came back negative, but she was still very sick.
This afternoon, Cuppy took to her IG account to announce that she has fully recovered. She shared a photo of herself posing in front of her pink Ferrari, looking beautiful and very healthy.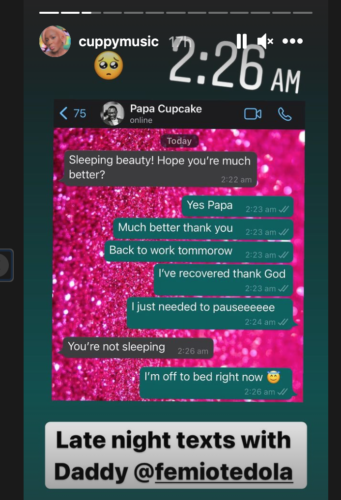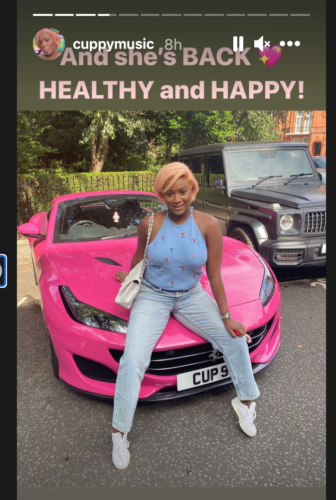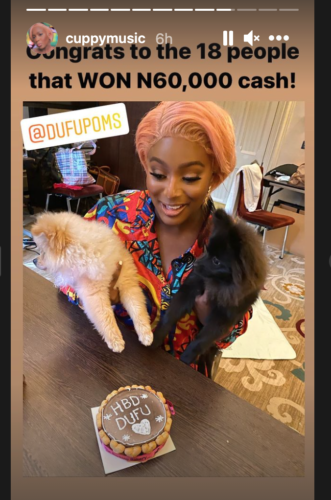 View this post on Instagram
The post Cuppy Giveaway 1.080 Million Naira To Her Puppies' Fans appeared first on tooXclusive.