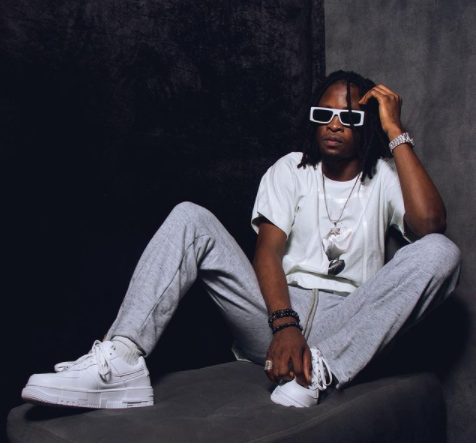 Laycon, who is known for ignoring negative comments made it his business to call out fake friends bad mouthing him.
The reality star took to Snapchat this morning to call out fake friends who pretend to love him, but are secretly plotting his downfall.
He revealed that these friends are his biggest hypers on social media, but still go behind his back to rubbish his personality and achievements
Laycon diligently reminded his frenemies that he didn't get to his present status by hating on others or dimming their light with their cheap gossip. He added that he achieved everything he's enjoying by hard work, the grace of God and his loyal ICONS.
He advised his haters to put the same energy they use in tarnishing his image to work harder.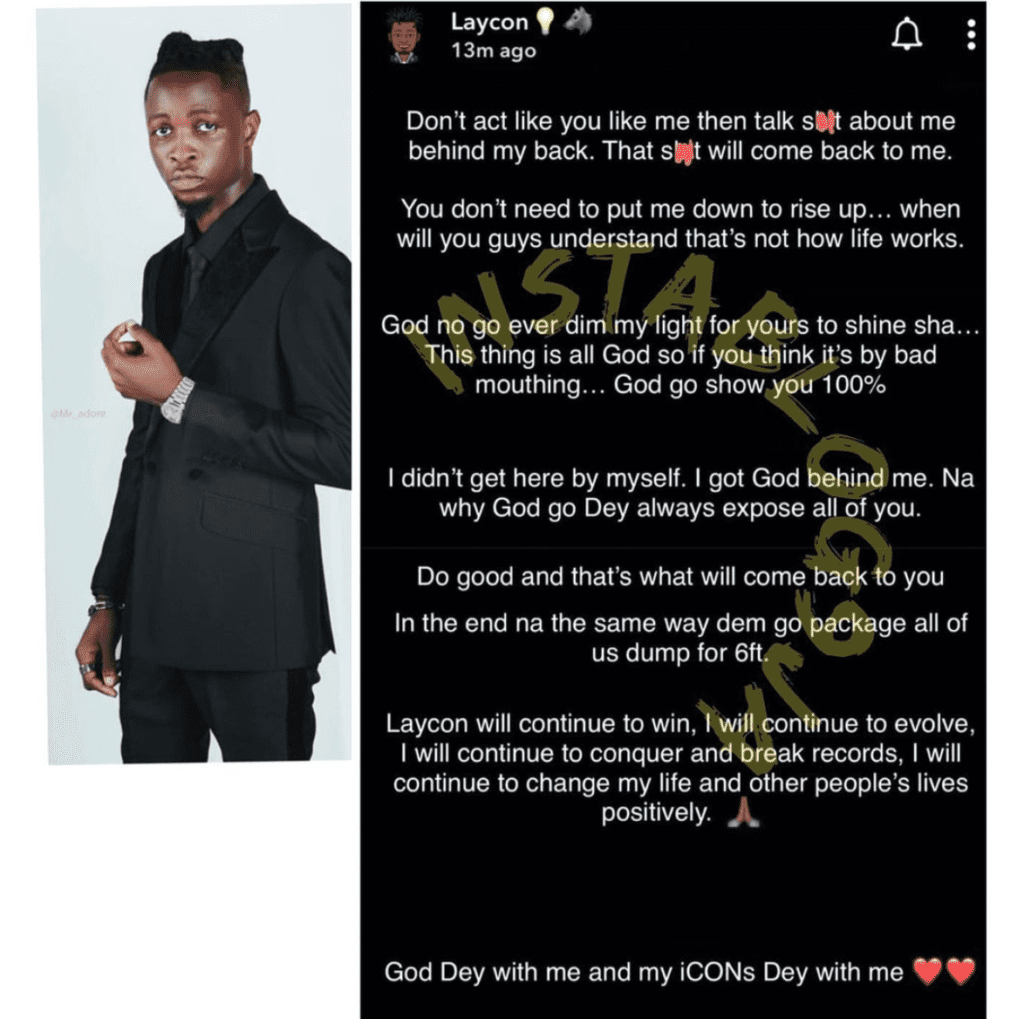 The post "You Don't Need To Put Me Down To Rise Up…" – Laycon Blows Hot At Frenemies & Haters appeared first on tooXclusive.