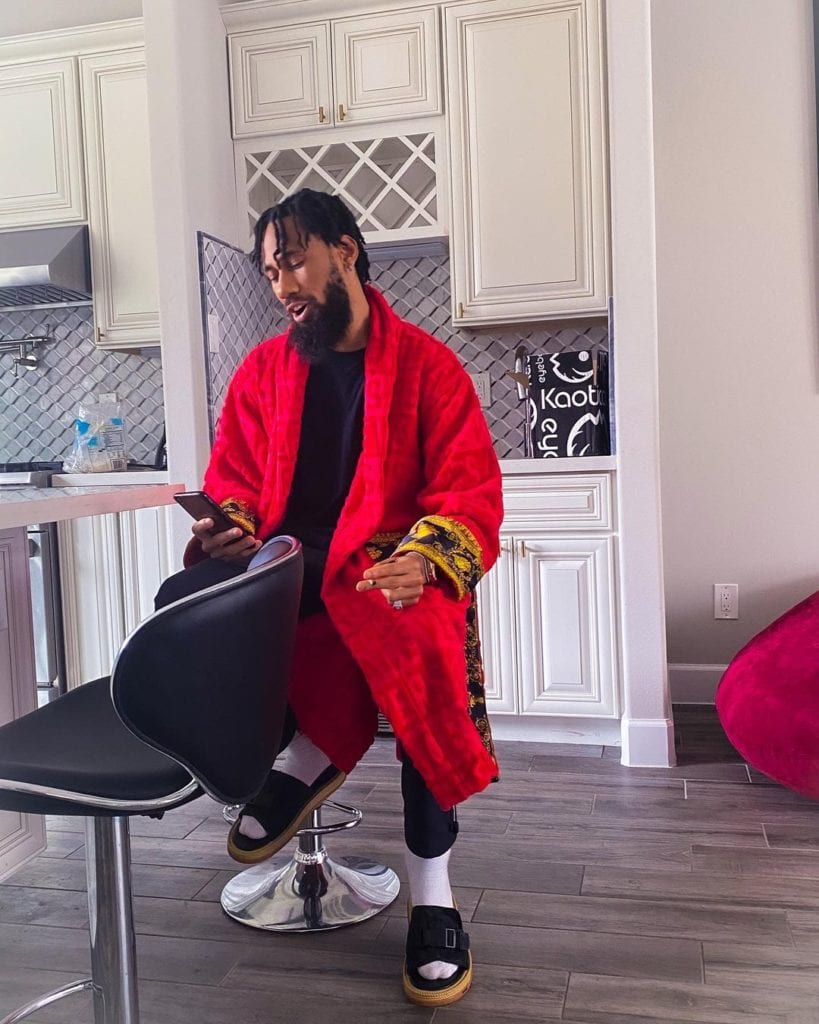 BIA Review, I am mostly worried whenever our head of content, Tomiwa, asks me to write about Phyno. I know, he knows that I am in love with Phyno's music and that goes against rule number 1! In writing about music rule number one is, you must set aside your bias and emotion for the artist and listen closely to the music. The music is what you judge, not the person, hence my worry. Every Phyno writing means that I must take, and make extra effort to step down my love and bias to write, but Fino makes it easy because he makes good music and invests really well in his production.
American singer Ciara once said one of the things that makes for a hit music is its sing-along factor and that is something Phyno's new Song BIA has (STREAM/GET HERE). You might not understand the lyrics nor speak the language, but you will no doubt repeat the chorus "Igiri gi nke ndi nso bia o bia o bia o"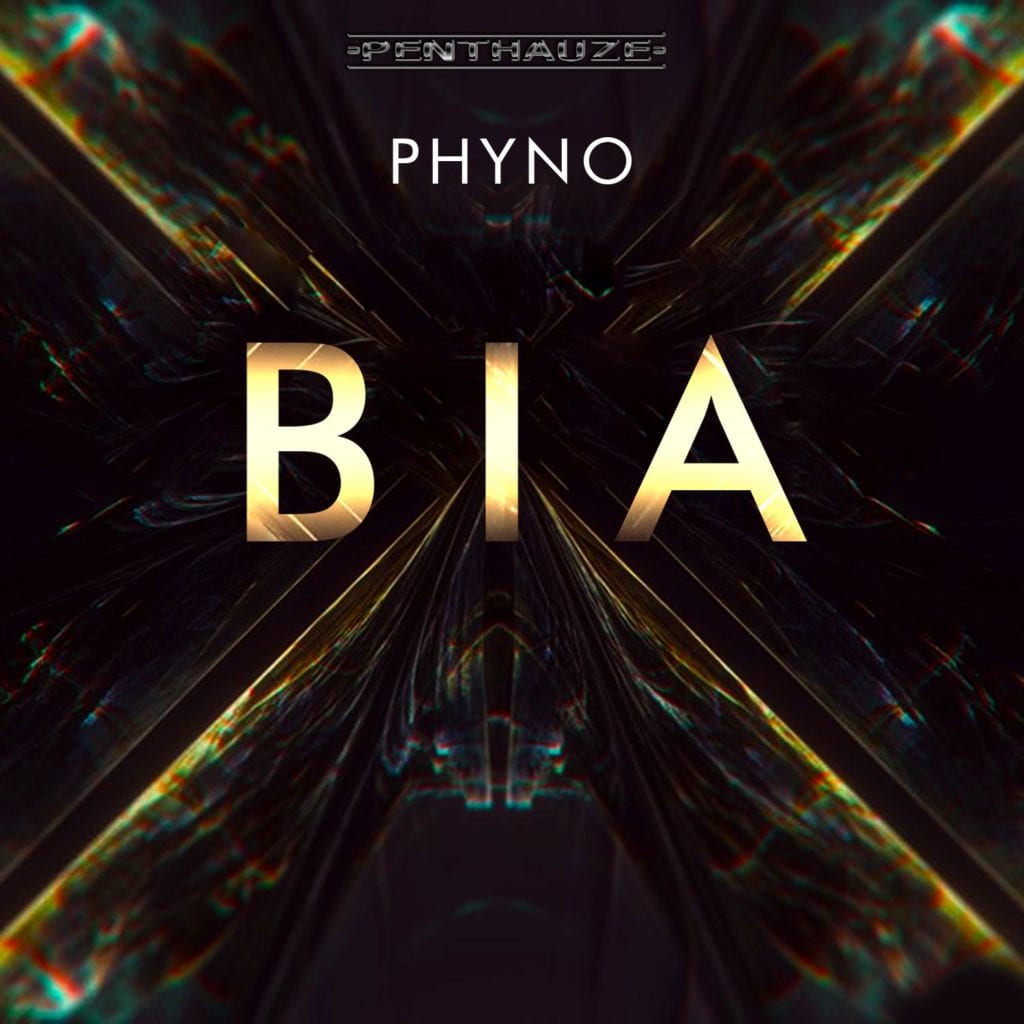 "BIA REVIEW"
Delving away from his usual rap act, Phyno gives us gospel pop. This song invites the presence of God and shows appreciation to God for his goodness. This song is the Christian hustler anthem.
The first verse starts off on a note of reflection and gratitude. Phyno reflects on the goodness of God to him and he is grateful for it.
"Amara chineke emewom nma (God's grace has done me well)
Aka chineke asawom njo (God's hands has washed me of my sin)
Obala chineke emewom nma o (The blood of Jesus has done me well)
Omeokachie (The One who does and seals it)
Chineke emewom nma (God has done well)"
Surely Phyno has a lot to be grateful for. A successful music career, a growing record label, a growing musical influence across Africa and Europe are worthy things to be grateful for. True to his Igbo culture he is thankful to his "Chi"
The second verse invites listeners to be grateful along with Phyno to God. It calls you in with an action
"Febelu chineke aka ( Wave your hands to God)
Tobe ya na obu eze o (Praise him for he is king)
And gives you the why
"Cos he don reason my matter
We ghazielum ana eze o (And given me a kingdom)"
True to the song's reference to God's presence, in the lyrics Phyno goes on to say
"Even when I no get money
Guaranteed that I get somebody
Everyday you dey watch over me
Send your blessings to come follow me"
Being full aware of where/whom his blessings come from Phyno says
"Uwa cho igbajim aka (The world tries to break my hand}
Only you be the answer o
Give me signs give me wonder o
I go serve you my lifetime
Cos your love is enough maka chi
And ogbajuo (when it becomes overwhelming)
Na you dey cover me
All days of my life."
Like it is often said when you thank a king for one, he does more on the basis of that knowledge. That Phyno takes on the chorus to ask that the dews of the heavenly drops
"Igirigi nke ndi nso Bia o bia o bia o
Mepe onuzo enuigwe (Open the gates of heaven)
Bia o bia o bia o (Come Come Come)
Obinigwe anyi n'ayo nu gi (The One who lives in heaven, we are begging you)
Bia o bia o bia o (Come Come Come)"
Just incase you are wondering what Phyno is being grateful for he tells you in the hook
"You shine your light
And bless my life
We sam njo (washed me of sin)
Now I'm brand new
You uplift my soul
You give me joy wey nobody fit to give me papa o
Onum juru na ekene (I am filled with gratitude)"… GET Full LYRICS HERE
Review Conclusion
Phyno is widely known for his Igbo music and beats that are heavily influenced by his Igbo origins, so it's nothing new that Phyno raps or sings in this case in Igbo but it's not the uniqueness of him consistently rapping and singing in Igbo that makes him a beautiful artist, it is the way he merges the Igbo highlife beat with modern-day pop music beat to produces a smooth blend. He marries it so seamlessly well that what would have ordinarily been a cacophony now becomes melody. Such is the case of BIA, you hear the Igbo drum and the guitar that follows Igbo highlife, but you also hear pop instruments and you are not lost.
As a lyricist, Phyno delivered this song. The wordings follow smoothly and make logical sense. They fit in perfectly and would not make you question yourself as you sing. Masterkraft delivered on the beats. The drums, guitar, keyboard, local drum, harmonica and even horn came in at the right time. No one instrument overshadowed the other. Even without Phyno's lyrics, the beat on its own has a vibe. Although, I would have preferred a little less on the cymbal.
I particularly like the backup at the hook, but I wished the backup was more wholesome and delivered stronger. There was no unnecessary ad-lib, you know that name-calling of all the rich men in the village that is customary with highlife music? Yeah, that one, Phyno didn't do it.
This song might not be a chart-topper because it doesn't have the usual energy that comes with Phyno's music, but it is a good song and it does deserve to be a chart-topper. It has a repeat play value and sing-along factor, so I expect it to be on the lips of every fan easily.
I will give BIA 4.5 stars out of 5 just because I fear it won't top charts.
Reviewed By Chioma Onyefuosaonu
Connect @kordy_rose
The post TX Review; Reflecting On The Goodness Of God, Phyno Is Grateful With 'BIA'… A Smooth Highlife-Pop Jam! appeared first on tooXclusive.