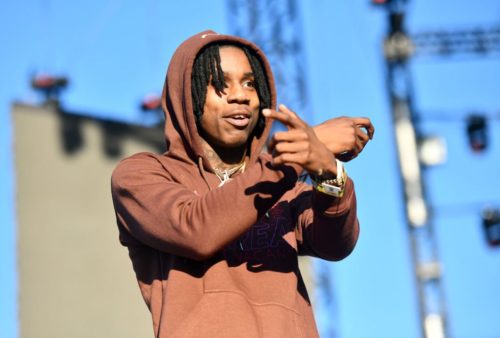 On Saturday, June 12th Polo G was booked on several charges, including battery on a police officer, resisting arrest with violence, and criminal mischief.
The arrest was made while celebrating the release of his latest project Hall of Fame in Miami, Polo G, alongside his siblings, girlfriend, and a few members of his crew were arrested.
However, his mother, Stacia Mac later confirmed she was able to bail out Polo and everyone else involved, while Polo himself spoke out early Sunday morning for the first time since the arrest.
The "Hall Of Fame" artist has broken silence on how a police officer treated him and his siblings while he was arrested.
They playing foul in Miami & data sh*t been like that for a minute. 1 of the officers told us they were on us since we got Off our jet… Polo G took to Twitter to disclose this.
Before Polo took to Twitter himself, his mother spoke out, I have tbaby. I've bonded out Polo and everyone. I've also, of course, notified my attorney. I'll be relieved when I have everyone out of jail safely. Thank you guys for your support.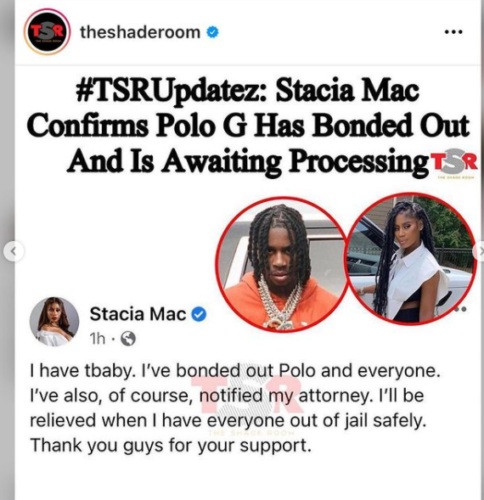 We'll keep you updated on the turn of events…
The post Polo G Breaks Silence For The First Time Following Miami Arrest appeared first on tooXclusive.