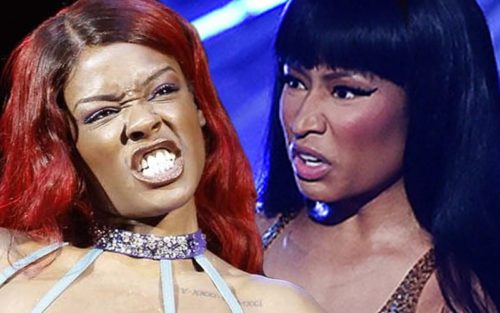 As popular as Nicki Minaj is in the music industry, she also has her fair share of haters who would stop at nothing to drag her all the way down, and it appears one of them is her colleague, Azealia Banks.
Azealia Banks has a history of criticizing several rappers over the years, as she has gone after the likes of Megan Thee Stallion, Doja Cat, and other highly successful women in the music industry.
However, Azealia has always made it a personal mission to criticize Nicki, in particular, are there are no clear indications as to why this is.
The American rapper recently commented on a Tweet that suggested that she could have been a contemporary version of Nicki Minaj. She then slammed Nicki Minaj, stating that she would much rather be free of drugs and unhinged.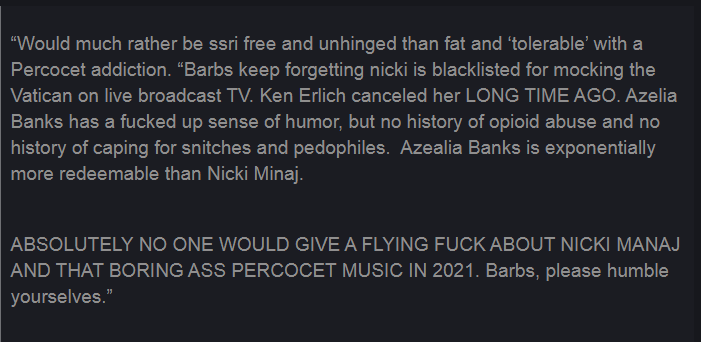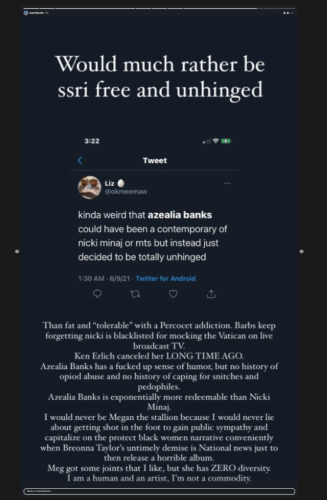 Nicki is yet to respond to any of these, but Banks' comment has sure sprung a gazillion reactions from fans of the rap Queen.
The post Azealia Banks Calls Nicki Minaj "Fat, Tolerable With A Percocet Addiction" appeared first on tooXclusive.